After an incredible 2.5 week trip across Asia that included seven flights, three countries, five destinations and one epic crew, the exciting seven-part web series DJ Minx and I presented for Topdeck Travel was finally complete.
To launch their trips into Asia, the guys at Topdeck Travel created the series to get you inspired and what better way to celebrate their new destination than with a party. So on a stormy summer night, the media and travel industry favourites made their way across the harbour by water taxis to Sydney's famous floating pontoon bar The Island.
The fresh coconuts were flowing, the tunes were pumping (thanks to DJ Minx) and despite the weather, the views were spectacular. Guests got a sneak peek of the series with a special screening of our Bangkok episode. Peruse the party pics and watch all seven episodes here.
Photography by The Press Garage.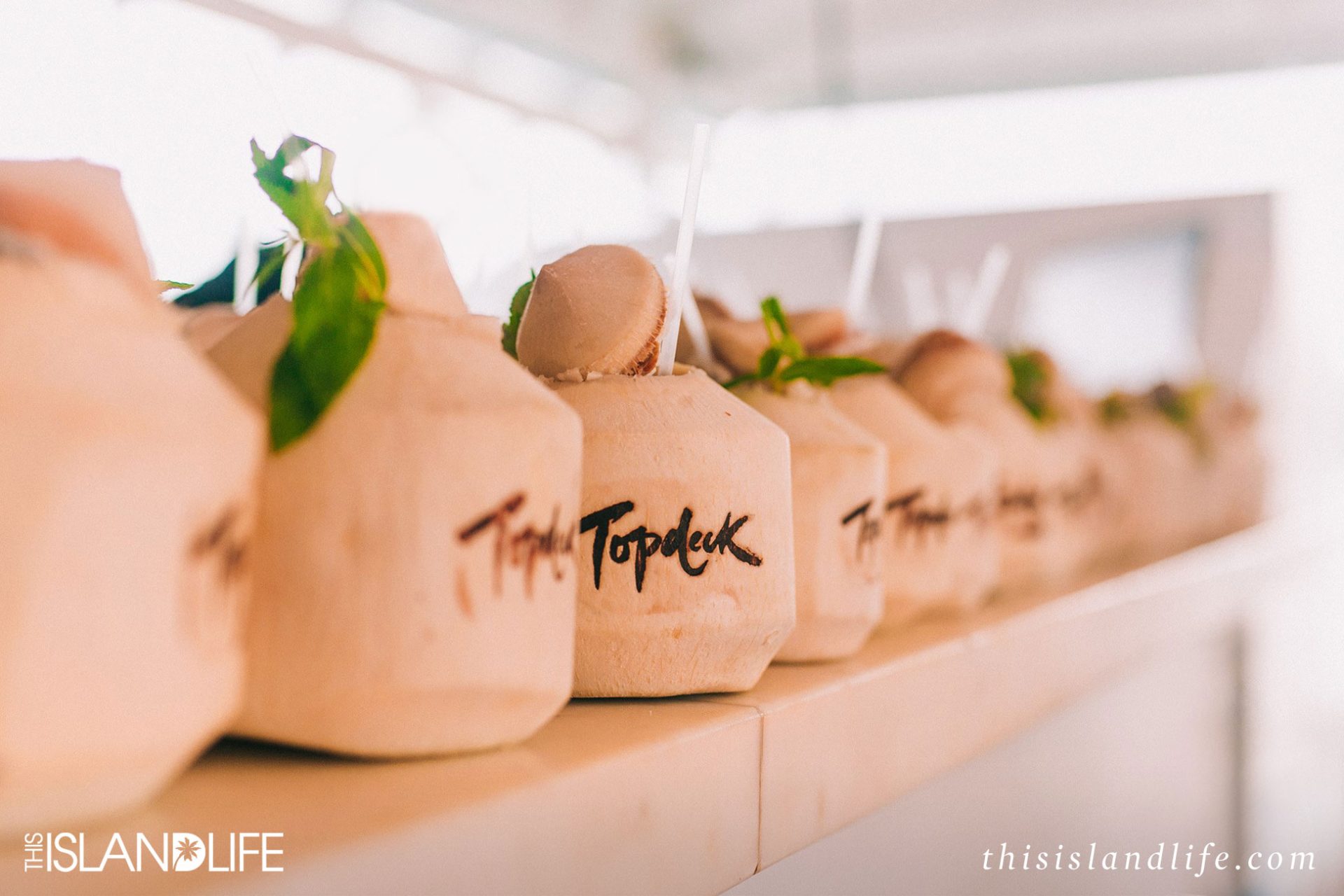 Photo booth funnies from the night 🙂