Summer is so much more than just bikinis, boardies and the beach. It's a state of mind, a way of life. It's that feeling you get when you wake up to the sound of the ocean on a perfect summer day. It's the warm sun on your face, the wet sand between your toes and that good mood you just can't shake.
My love for travel and fashion has always revolved around summer. The hot sticky days and the balmy tropical nights have been a recurrent theme throughout my life for as long as I can remember. It was out of this passion that This Island Life® was born, where I follow summer around the globe to experience and share the best of island life. Because it's always summer somewhere.®
About Laura McWhinnie
Whether it's through words, film or photography, I have a true passion for storytelling that I have used to build my brand This Island Life. Since founding This Island Life in 2010, I have created an authentic brand identity and loyal following through original content. I'm not just obsessed with island life, I'm also an advertising creative with 16 years agency experience. Since starting my career as a copywriter in 2005, I have worked for leading agencies including M&C Saatchi, Host, Clemenger, McCann Sydney, and Soap Creative. I have extensive experience in the online space and regarded as a social media specialist. I provide clients with everything from training and identity, to strategy and content creation.
When I'm not chasing the summer, you'll find me in Sydney working as a Freelance Senior Copywriter. As well as guest lecturing at General Assembly and teaching at events that include Vivid Ideas.
Laura McWhinnie
Founder & Creative Director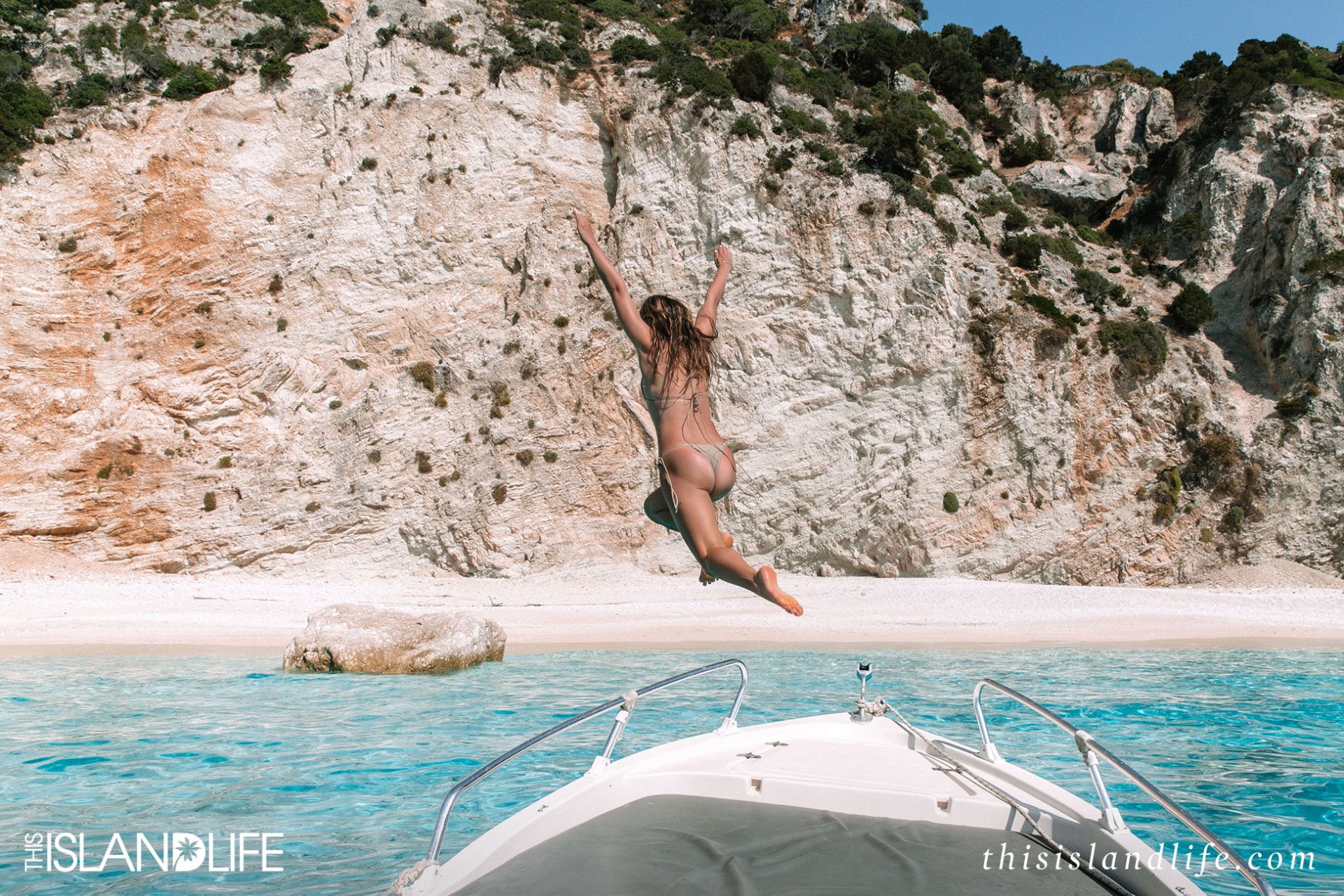 SaveSave
SaveSave
SaveSave
SaveSave
SaveSave
SaveSave
SaveSave
SaveSave
SaveSave
SaveSave
SaveSave
SaveSave
SaveSave
SaveSave
SaveSave
SaveSave