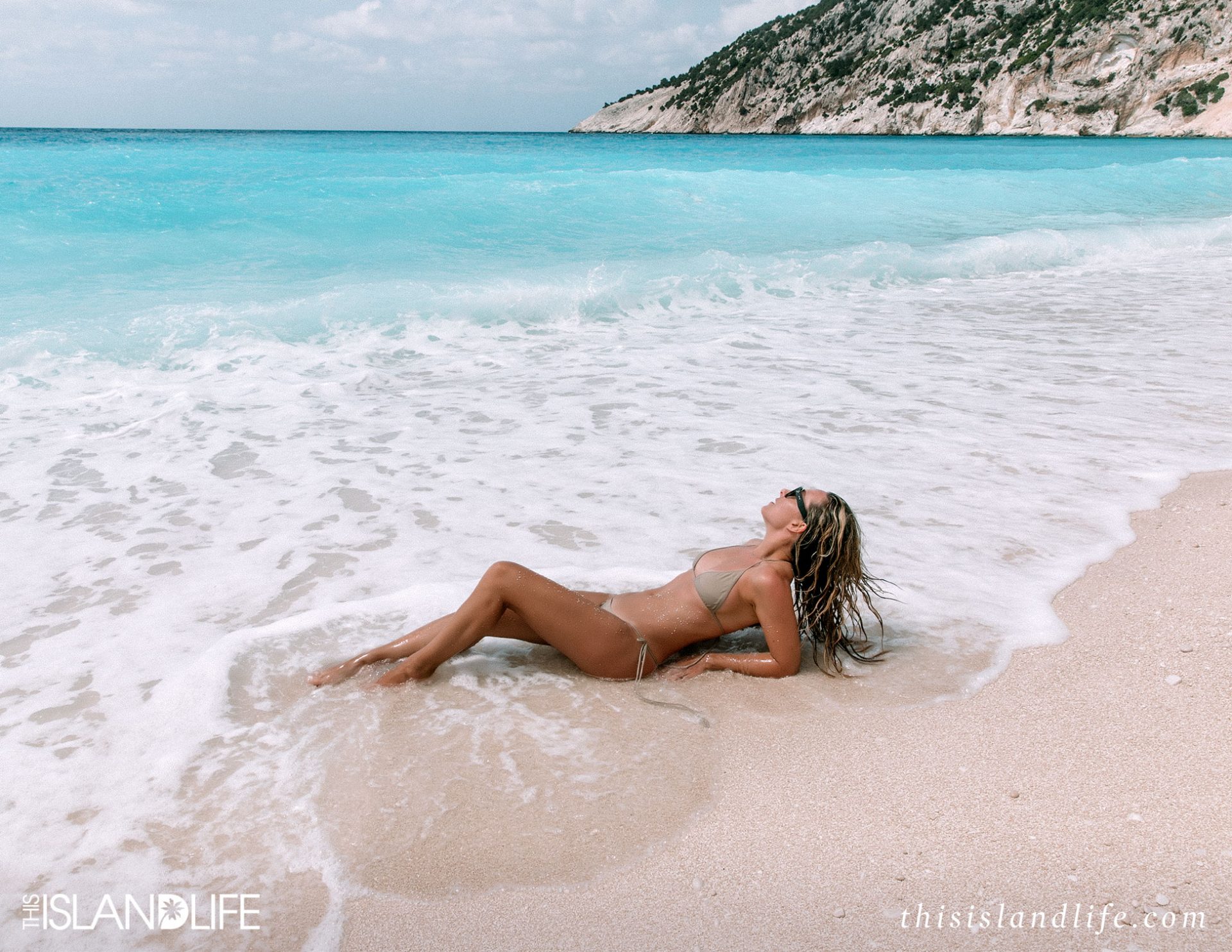 Sponsored by Cantik Swimwear.
The hunt for the perfect nude-coloured bikini is over. This super skimpy string bikini by Cantik Swimwear is the perfect shade of naked. Unlike peachy or pink-coloured nudes, this camel shade is flattering to all skin tones. And I should know – I took it with me on my European island hopping adventures where I went from having zero tan to the perfect Mediterranean hue, with a few shades of pink in between (oops!).
ENVIRONMENTALLY CONSCIOUS SWIMWEAR
What I love about Cantik is that they are an ethically and environmentally conscious label. Their entire swimwear collection made out of 100% regenerable and recycled nylon yarn. They also ensure transparency, fair wages, conditions and the best possible treatment for all of their workers in Indonesia.
Shot on vacay location in the Ionian Islands, Greece. Wearing 'String Along Top' and 'String Along Bottoms' in camel. I'm wearing a medium top and extra small bottoms.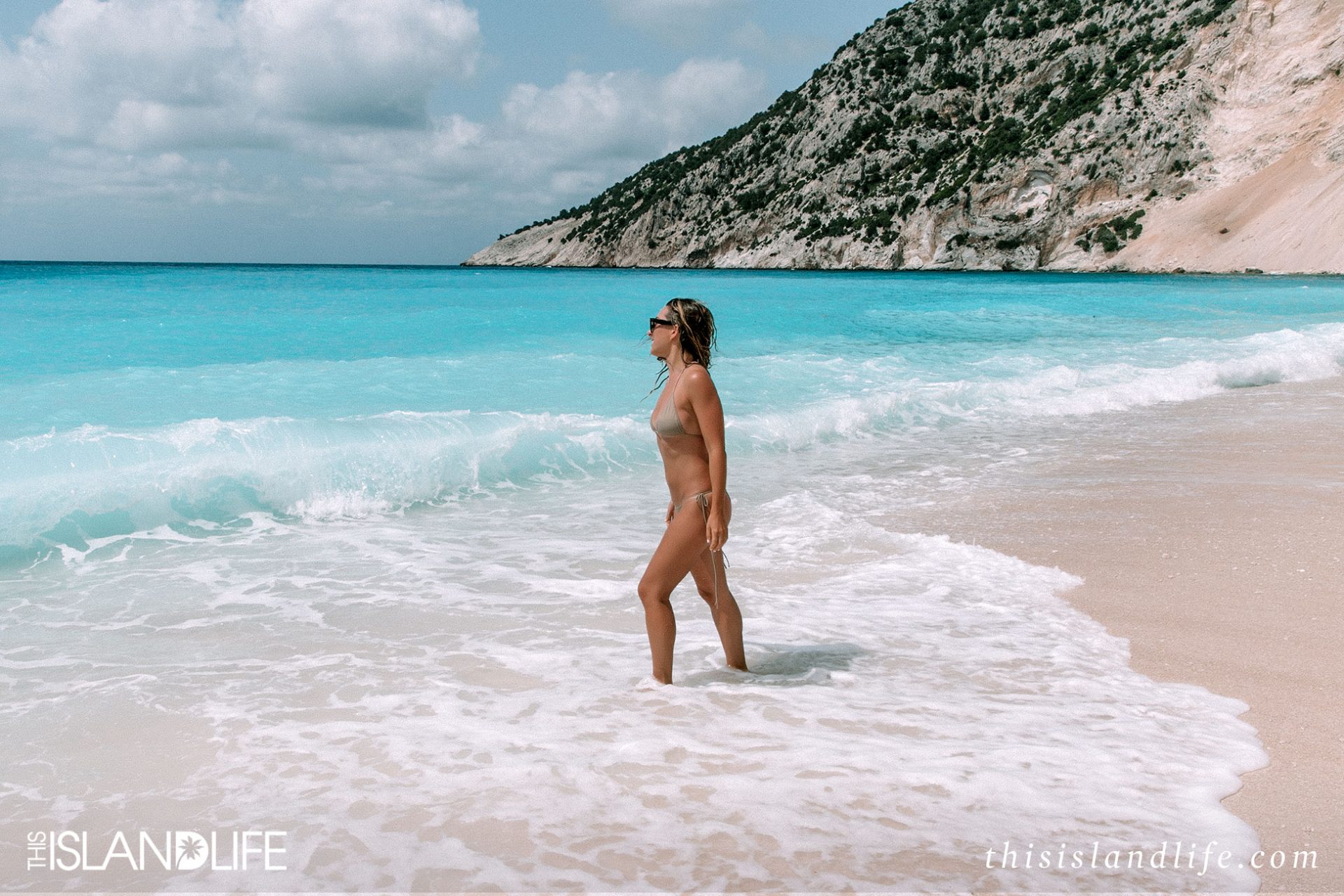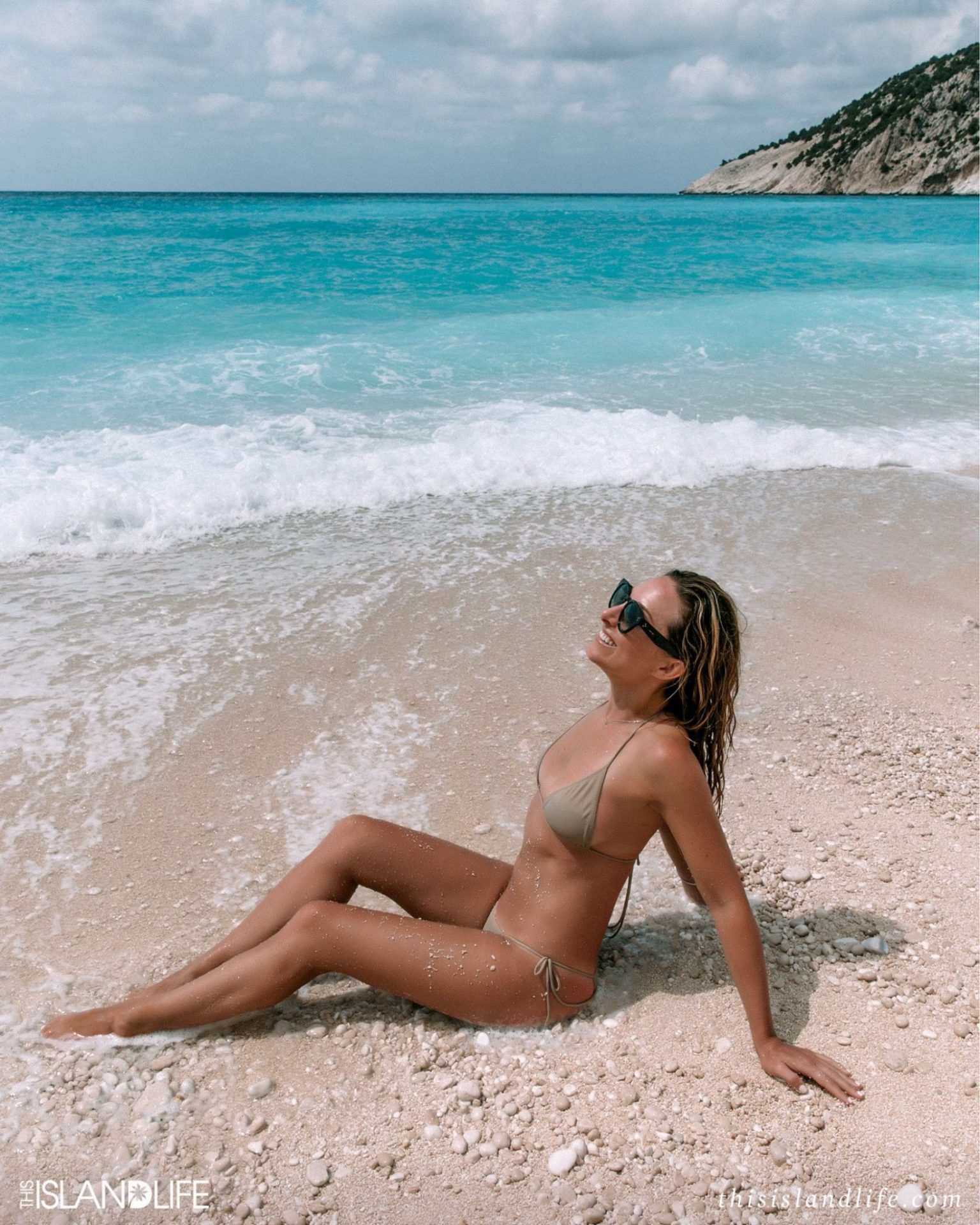 SaveSave
SaveSave
SaveSave
SaveSave
SaveSave
SaveSave
SaveSave
SaveSave
SaveSave
SaveSave
SaveSave
SaveSave
SaveSave
SaveSave